Italy: Parma – why this city will be on everybody's lips in 2021
by Sokratis
2021-02-20
286 Comments
The city of Parma, famous for its ham (prosciutto) and cheese, is situated between the Adriatic sea and Tuscany. It is one of the largest cities in the north of the Italian region of Emilia Romagna and along the Via Emilia, the age-old Roman road that links Piacenza and Rimini.
It's a great location yet it is often overlooked by tourists even though it is replete with culture, fine architecture, and globally popular gastronomy (who hasn't heard of antipasti) that it has been perfecting for millennia.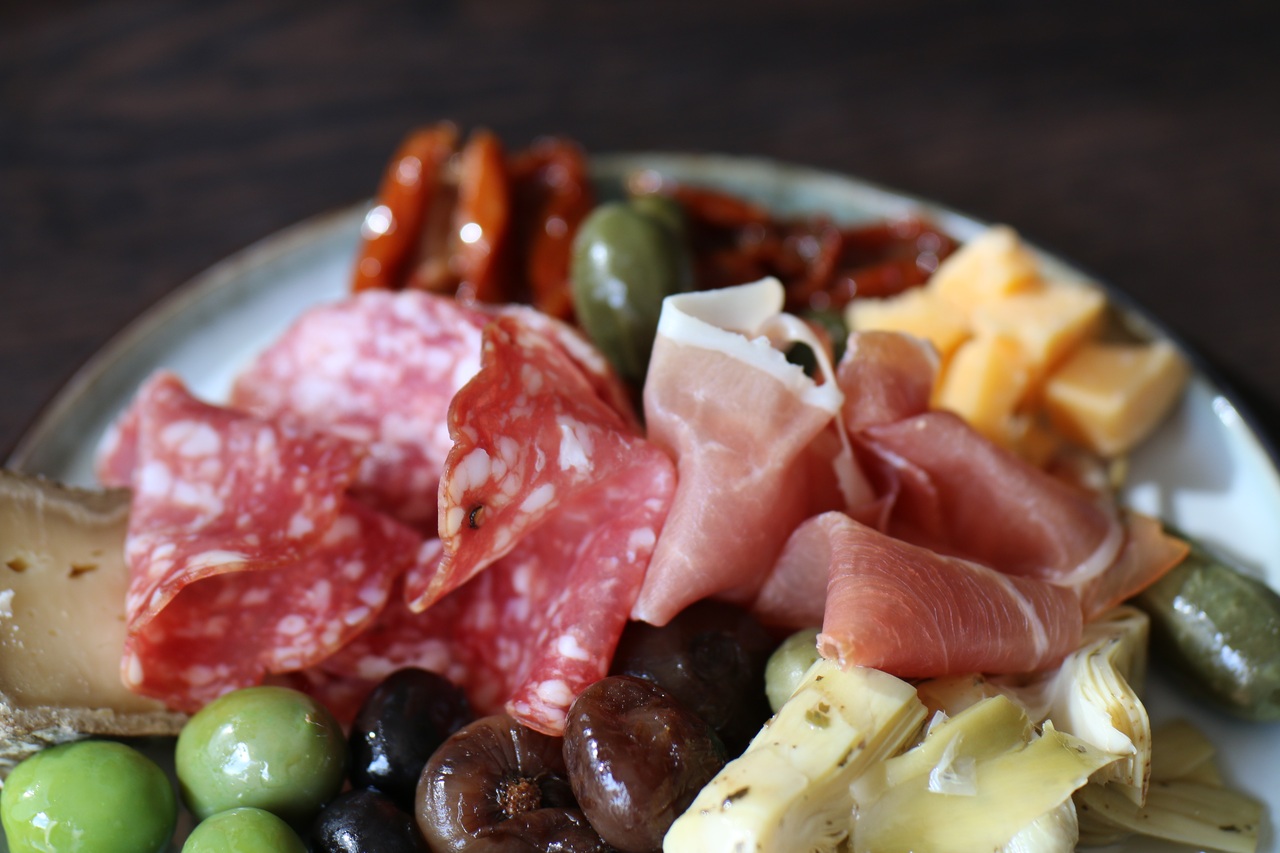 Perhaps it makes total sense that this year, Parma has won two accolades – the 'Capital of Culture' and the accolade of 'City of Gastronomy' courtesy of UNESCO.
But before you say La Dolce Vita. Spare a thought for this charmer of a town in the lush valleys of Emilia Romagna.
It was actually last year this region was due to take up the double-whammy challenge. No sooner had the momentum for this city's moment of glory taken off, in March 2020, all travel was stopped as Italy had to lockdown thanks to Covid-19 rates.
After years of meticulous preparation, Parma had to delay the accolade to 2021. You can't help feeling the people of this town have all the pent-up anticipation of a 100-metre runner warming up for an Olympic final.
Now the city has taken on a new resilience and will extend its title of Capital of Culture and City of Gastronomy into 2021.
What's happening in Parma
As Italian Capital of Culture 2021, Parma is hosting a rich programme of events comprising theatrical shows, cinema projections, music concerts, dance performances and food and wine fairs.
The classic opera composer, Giuseppe Verdi, was born in Busseto, near Parma. An annual event, Verdi Festival, takes place across both cities every year in September and October to celebrate the music of 'the Maestro'.
Some of the key events in 2021 end in February but some last throughout the year and are well worth checking out as soon as travel opens again.
The paintings of Pietro: Masterpieces of the Barilla Collection of Modern Art – at the Pinocoteca Stuard
Revealed: The 12 most interesting paintings from the Barilla Collection of Modern Art, dedicated to Pietro Barilla, the famous businessman of Parma who supported Parma's cultural life. Some of the paintings have not been shown to the public for more than 25 years.
Ligabue e Vitaloni – Dare voce alla nature – at Palazzo Tarasconi Soragna
A comparison between painting and sculpture, this exhibition investigates the animal and instinctive part of the human being through the artistic experiences of Italian painter, Antonio Ligabue and artist, Michele Vitaloni.
Art Path: from Langhirano to Torrechiara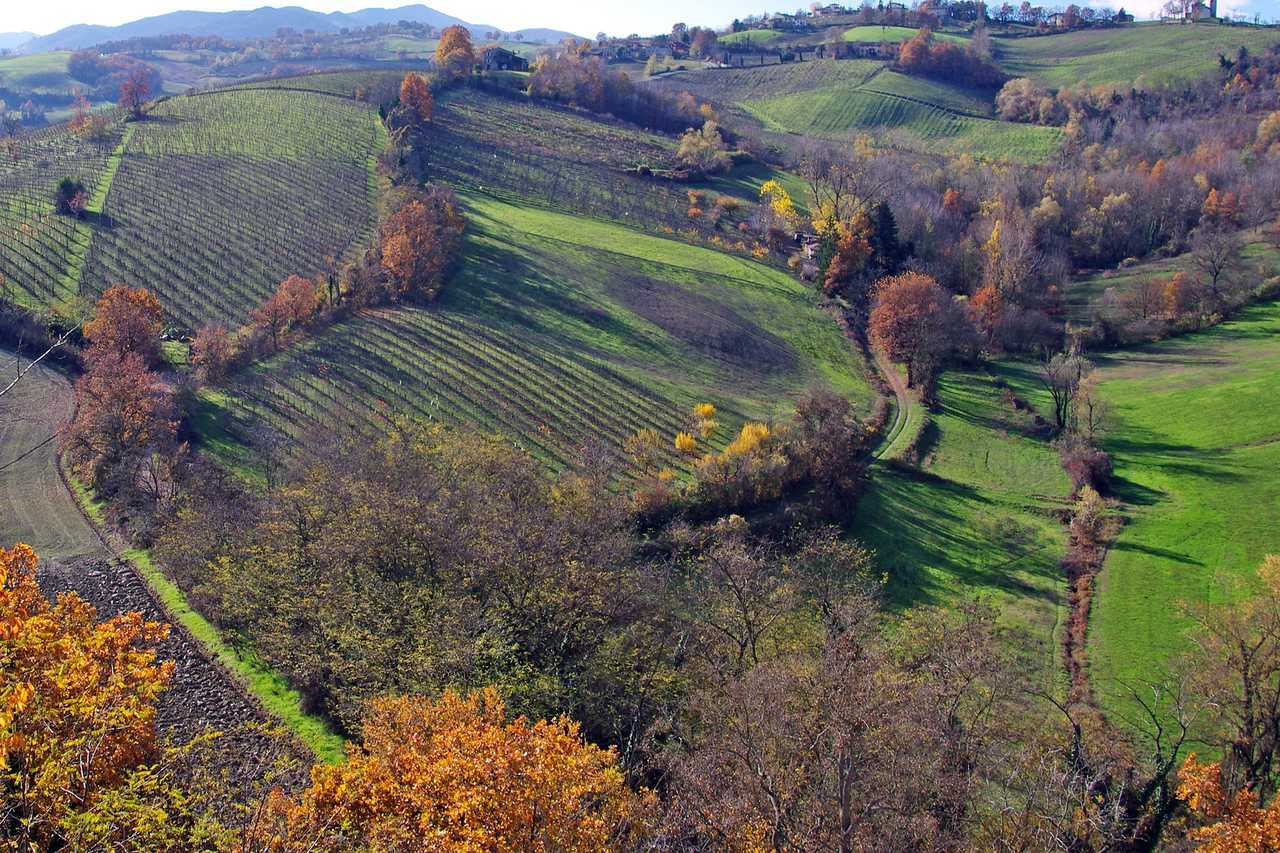 A six-kilometre walk through nature, art, history and cuisine along ancient vineyards and the works of art of six contemporary artists including Danilo Cassano, Mirta Carroli, Graziano Pompili and Giovanni Sala. The trail is suitable for travellers of all ages, hikers and families with children.
Virtual Parma
However until you can get there in person, you can check out one of the first virtual tours of a Capital of Culture, and if you want to get really immersive there's an opportunity to buy a 'Parma Card' (5 euros). You can move around the prestigious places in Parma by visiting the exhibitions accompanied by the city's top guides.
Foody Parma
Parma is most known for its beloved Prosciutto di Parma (Parma Ham), but the fertile valleys gift the city with other renowned flavour-packed meats such as Salame Felino. But lesser-known foods are its mountain fresh mushrooms and truffles that grow in abundance.
You'll find the origins of your supermarket favourites, a deli's wishlist: joints of ham, Prosciutto di Parma, pancetta, salami and mortadella.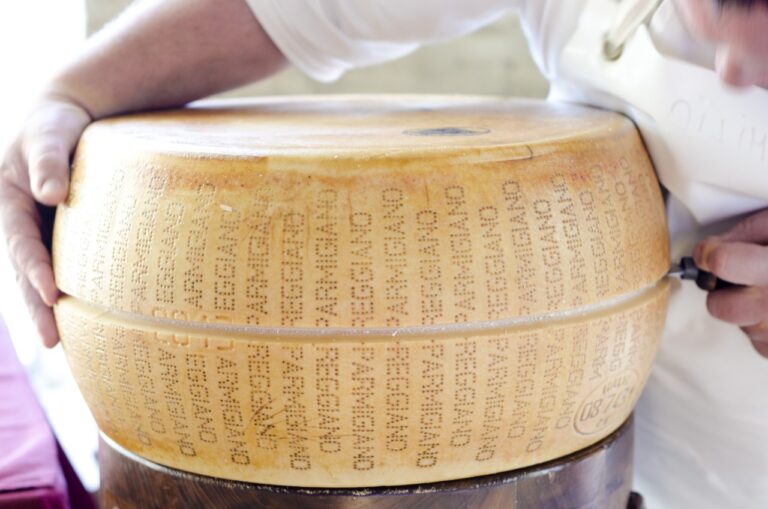 The area has 42 names of food, protected by PDO (Protected Designation of Origin) probably the most famous is Parmesan, cheese, or Parmigiano Reggiano and has no less than 19 museums dedicated to the pleasures of food.
Authentic Prosciutto di Parma Ham made its debut at Roman banquets and has remained a delicacy ever since. Its signature taste is 'sweet and nutty', pairing well with Lambrusco which is making is making a come-back as an aperitif.
Go for the red variety made only in Emilia Romagna, for a truly authentic taste. Or go for the luxurious Marcello, Lambrusco Rosso (around £8.50) a nine-times award-winninG variety from the Marcello vineyard which lies on the hills overlooking the fertile Po Valley, between 220 and 300 meters above sea level.
The quality of the soil, silty-clay, slope for good drainage and gentle sunlight, creates the ideal conditions for the maturation of healthy fruit and profoumato, the main secret of the great wine Ariola.
Fact File
COVID-19: Parma, together with the wider Emilia Romagna region is currently included in the orange area, at time of going to press. The three-tier system in Italy is Red-Orange-Yellow areas following the level of infections – but this status changes weekly. Check the link above. Updates are available on the Parma 2020 website
VIRTUAL PARMA: On the Parma tourist board website, you can see details of virtual exhibitions. With the Parma Card (cost is 5 euros) and thanks to immersive 360 state-of-the-art technology, you can move around the prestigious places in Parma by visiting the exhibitions accompanied by exceptional guides. At the moment, four exhibitions within the Parma 2020 + 21 program can be visited, but the list will be progressively updated.
GETTING AROUND: Travellers to Parma in 2021 can benefit from the Parma Card, a visitor pass that gives unlimited access to bike-sharing and public transport for three days for just €20 (€15 if purchased this year).
WHERE TO STAY IN PARMA:
The modern five-star, Grand Hotel De La Vile, costs £500 per 3-night stay, including breakfast, and official UNESCO City of Gastronomy Partner.
The classic Palazzo Dallar Rosa Prati, has elegant rooms from £120 per-night on booking.com, plus one of Emilia Romagna's finest cafes for breakfast.
GETTING THERE:
Parma's nearest airport is Bologna, a 40-minute drive. Flights are from £40 one-way with easyjet.com and with veuling.com, from £65 return with ba.com.
Source: thetravelmagazine.net
Society
Culture
World
You may also like
Sokra...
2021-01-28 199 Comments
Sokra...
2021-01-29 209 Comments